Grinding Machine Type:
Vibration Polishing Machine
Grinding Method:
Wet Grind
Certification:
CCC, ISO, CE
Main Material:
Carbon Steel or 304 Stainless Steel
Transport Package:
Wooden Pallet
Hot sales CE Approved Wet Material Granulator
Overview
MTM wet grinding mill is the machine with the German company's technology to develop a new generation of wet material crushing equipment, in strict accordance with German standards. The company is specialized in research and development of superfine powder processing technology more than 30 years history of the company, its development and manufacturing of wet material crushing equipment offers excellent standards in Germany and in the international market, high reputation and excellent reputation. MTM wet mill principle advanced by a bar pin structure, crushing sticky material is heat sensitive materials can effectively prevent clogging, a special type of explosive material can be high hardness materials crushed.
MTMÂ wet mill is a suitable inorganic, organic crushed universal grinder is widely used in crushing low to medium hardness materials in food, chemical, plastics, packing, construction materials, pharmaceutical and other industries, product fineness can a few millimeters to a few tens of micrometers. MTMwet grinder has a wide scope, fineness, low maintenance, low cost, not only for powder processing units for crushing, but also for research institutes to engage in material testing. Cellulose ethers particularly suitable for grinding wet material.
The scope of application is quite extensive, the following are examples of applications in various industries:
Food: sugar, rice, maize, starch, oatmeal, flour, beans, peas, lentils, spices, etc;
Chemical raw materials: pigment, dye, alumina, iron oxide, zinc oxide, copper powder, graphite, detergents and the like;
Plastic: polyethylene, PVC, polystyrene, rubber, phenolics, epoxy resin;
Packing and materials: limestone, gypsum, fluorite, mica, barite, clay, asbestos, etc;
Medicine: a variety of roots, bark, leaves, herbs, bone meal;
The main working principle and characteristics
The machine consists of chassis parts, door, rotor, stator, shaft, feeding devices and other components. Equipped with seals between the cabinet and the door to prevent dust leakage. Materials by an adjustable vibration feeder quantitative enter the grinding chamber to ensure uniformity and continuity of the feeding process, supporting the high-pressure centrifugal fan, fan off, whirlwind feeder pulse dust collector and the entire cabinet and other components attritor group.
Rotors, stators, closed grinding chamber. When materials are fed into the grinding chamber means at a high speed rotation of the rotor, the material also follow accelerated rotation, while the outer periphery direction of movement of the centrifugal force. In this process, the material between the stator and the rotor and a pin on the strong collision and was crushed, and crushed out the more the more severe degree. Since the rotor and the stator each have a pin layer 3 laps, so the material crushing effect more fully, so that the fineness project, uniform particle size. In this process of crushing, grinding area inhale a lot of air, played the purpose of cooling machines, abrasives, transport of materials. Bearing parts of the design of compressed air sealing device, effectively prevent dust from entering the bearing, extending bearing life.
The most important feature of the machine is a multi-screen smash and no means crushed when heat-sensitive and viscous materials can effectively prevent clogging.
Model and main technical parameters

Model
MTM-800
Parameter
Power(kw)
75
Rotate Speed(r/min)
983
Powder Fineness(μm)
3000~30
Outer Dimension(mm)
2800×1300×2300
(L×W×H)
Capacity(kg/h)
500~1500
Remark:The capacity and the fineness is based on the feed material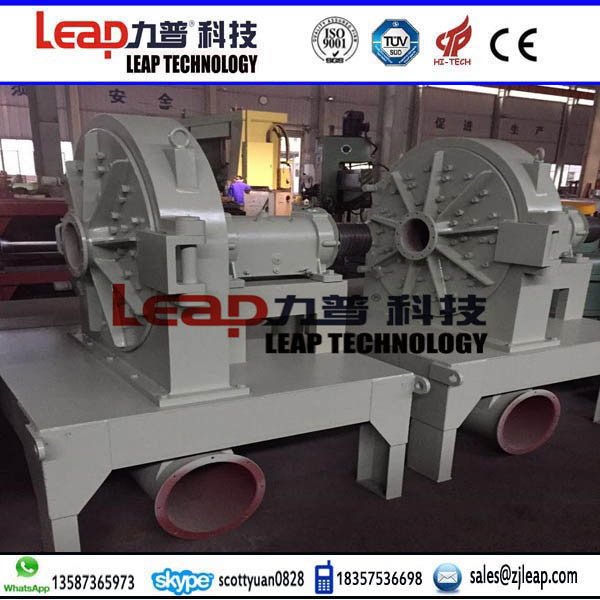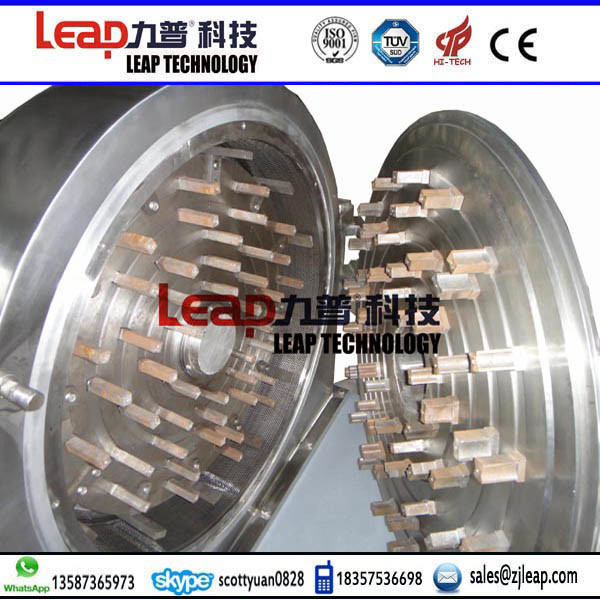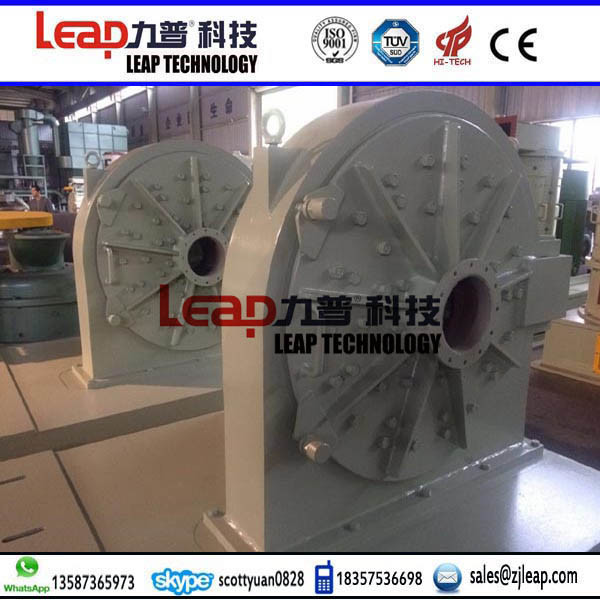 Inquiry Service 
Please fill in your need products and your message and do not forget mail and/or phone if you like to be contacted. 
We are the professional machine manufacturer in China. 
I need to ask you some details for sending you the more suitable quotation, 
1. What is the raw material do you want to process? 
2. What is the capacity per hour do you need? 
3. What is the raw material input size? 
4. What is the output size of your product? 
I hope you can tell me these details, i will give you the best quotation ASAP, thanks. Your satisfaction is our greatest pursuit, we would like to sincerely for your service! We look forward to your inquiry!
Produce capacity: 10000pcs/monty
Brand: zowo
New o rebult: 100% new
Warranty: high quality, fully tested and 12 month warranty
Zowo offers more than 500
Power Steering Pump
. about 100% of these are for car,truck , agriculture,industrial alternator series.
We are able to supply you with a whole range of power steering pump parts at a reasonable price with original certificate assured. kindly browse our web zowoparts
Zowoparts offers variety of power steering pump, mainly sell these prodcuts to south amercia, north america, asia, south africa.
You can ensure product safety by selecting from certified suppliers, including 112 with iso9001, 78 with other, and 56 with iso/ts16949 certification.
Power Steering Pump
Power Steering Pump,Electric Power Steering Pump,Gm Power Steering Pump,Chevy Power Steering Pump
Ningbo zhongwang auto fittings co.,ltd , https://www.zowoparts.com